Owner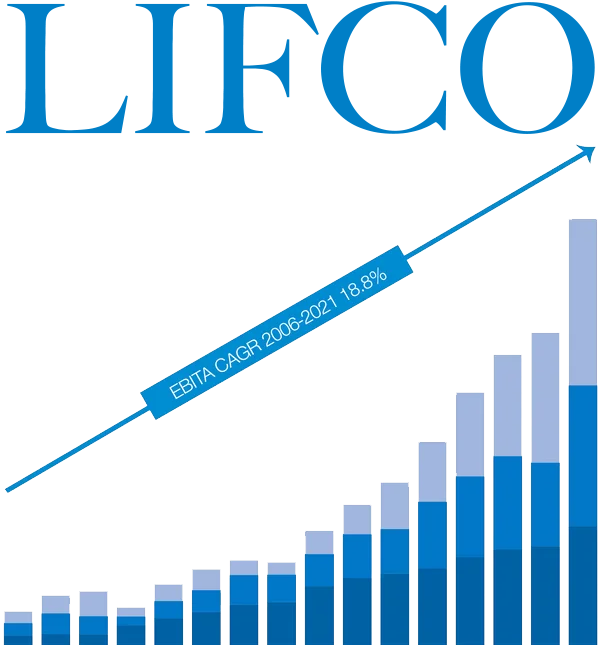 ---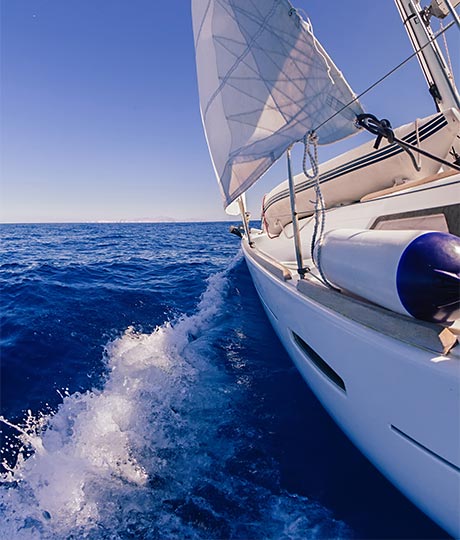 History of Proline Group
The idea of the method of relining pipes for waste water and drainage with the aid of plastic was conceived in 1989 by the Proline Group's founder Sten Edström. As an enthusiastic boat owner, he realised that plastic, which is as good at keeping water out of a boat, should also be used to keep it in pipes and drains that have seen better days. Sten Edström was passionate about his idea and devoted years of strenuous work on developing it. The idea was patented and the business was established in earnest. The first relining project was carried out in Gävle in 1995, the rest is history.
---
Our values
Our clients are always the main focus. We are successful thanks to our customers and employees. Our projects are unique and the client should always be satisfied with the results. Our work is always based on the client's special conditions, needs and preferences. If any problems occur we always solve them by the use of our solid knowledge and well-proven techniques. Proline Group consists of those of us who work here and our way of being. Our values are therefore crucial to how we are perceived by our customers.
Leader
– Proline Group is the market leader. We will always deliver quality down to the smallest detail. Our knowledge is solid due to the fact we have developed techniques ourselves. We are committed to comprehensive monitoring of technology and developmental work. We always have access to the best possible technology and can continuously improve our way of working. As the market leader we also have to be humble.
Professional
– Proline Group is a safe choice that exceeds the client's expectations. We take responsibility and maintain a high level of quality down to the smallest detail throughout the entire process. We are solution-orientated and honest. We deliver quality in the short and long term. And we keep our promises.
Pleasant
– At Proline Group we are pleasant with all our contacts with the outside world. We are service-minded, flexible and can deal with many different kinds of situation. We always make a reliable impression.
---
Environment & Quality
ENVIRONMENTAL POLICY
Proline Group will work actively to reduce the impact on the environment when relining waste water and storm water plumbing systems. The environmental work should therefore always be characterised by constant improvements and prevention of emissions. We shall comply with laws and ordinances and other provisions that cover our business. All employees are aware of their responsibility and understand their role in the environmental work.
QUALITY POLICY
Proline Group shall, when relining waste water and storm water plumbing systems, meet the client's and society's requirements. Information about our product and services should be clear. We place great emphasis on the client understanding what our delivery means and ensuring that their legitimate expectations will always be met. Our quality work will therefore be distinguished by constant improvements. Our employees are aware of their responsibility and understand their role in quality and environmental work.